PUMIX Technologies
PU MIX Technologies aim is to satisfy the unique needs and to fulfill requirements of Customers searching for innovative technical solutions in the polyurethane molding industry.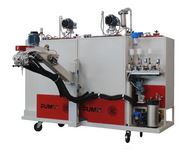 Composed by people having decades of experience is this field, our team researches, develops and  designs machines and plants to meter, mix and mold Polyurethane, to fulfill our Customer's  specific needs.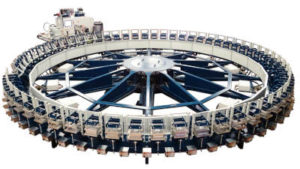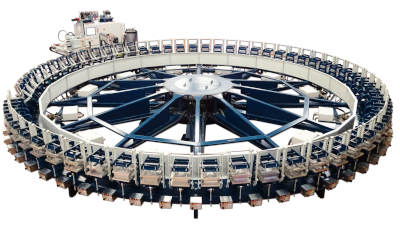 Strong attitude to problem solving joined to Customer oriented policy give PU MIX Technologies a  dynamic nature and willingness to grow together with Customers. Continuous feedback from Customers and close cooperation with them lead to knowledge progress, an essential tool to  compete in a global market in quick evolution.