YOUR ONE STOP SHOP FOR POLYURETHANE PROCESSING EQUIPMENT
​​Hunter Polyurethane Equipment (HPE) is proud to represent a fantastic mix of OEM's within the Polyurethane Industry.  From all corners of the globe, these companies manufacture to the highest Engineering standards that are universally accepted in the Polyurethane Industry.  HPE represents the following companies.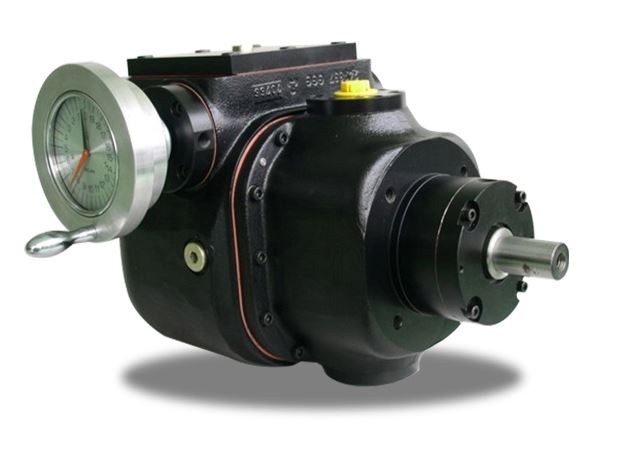 This Chemical metering pump is a drop-in replacement for the A2VK Rexroth style pumps. With high metering accuracy and dependability this pump speaks volume. At a fraction of the cost and same longevity as a Rexroth, you can have a quality pump on your machine.
DUT Korea: High pressure mix heads, Chemical metering pumps, Sandwich panel lines, Conveyors [race-track and turntables] and metering systems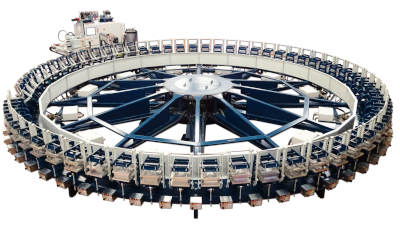 Low Pressure dispensing equipment for elastomeric and PUR systems. Complete foaming plants with turntables, race track conveyors and robotic integration.
Specializing in the casting of aluminum molds specifically for the Polyurethanes and Vacuum Forming (Thermoplastics) end users.  Comprehensive tooling capabilities including ancillary fixtures and components (examples: GD&T gauges, waterjet fixtures, trim dies, models, poke yoke, etc..
Bulk handling systems for your chemistry (Bulk tank farms, temperature control systems, blending systems for multiple components including cyclo-pentane, recycling reactors for polyol synthesis, pre-polyol reactors, and recycling systems that take scrap foam [rigid or flexible foam residues] and convert these into recycled base polyols to greatly reduce your chemistry costs.
PoFi Engineering: is a company founded by an experienced team who have worked for many years in the polyurethane industry. Their specialty areas are for the automotive industry, building insulation panel lines, and for the production of various specialty equipment. With this great knowledge, engineers at PoFi can help you in drafting specifications, consultations suppliers, product development, commissioning production, recruitment, staff training, production monitoring, and worldwide.
​The companies that Hunter Polyurethane Equipment represents come from all corners of the globe, and all have  successful history's going back to the 1980's and 1990's.  History's of building equipment that meets the needs of today's modern manufacturing facilities. Our systems include robotic integration, VPN communications with PLC's, and service  provided either locally or from the OEM's Engineers.
---
Hunter Polyurethane Equipment's mission is simple: always exceed our Customer's expectations with high quality polyurethane processing equipment and repairs, all at affordable prices.  Create the highest value possible for our esteemed Customers with each dollar they spend with us.
"We are not trying to make a killing, just an honest days living"