DHS Series called R-type (straight type) Mix Head in common and it is applied inject big volume of output.
DHS NA type is special type for the PU sandwich panel line.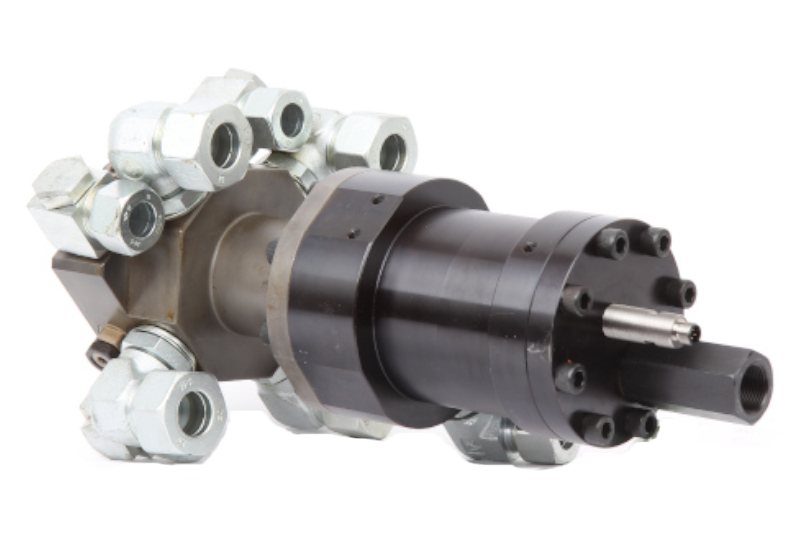 DHS 006r-2k
DHS 010R-3k
DHS 012R-2k
DHS 12RV-2k
DHS 014R-2k
DHS 016R-2K
DHS 016R-3K
DHS 018R-2k
DHS 025R-2k
DHS 035R-2k
DHS 036R-4K
Ready to find out more?
Drop us a line today for a free quote!